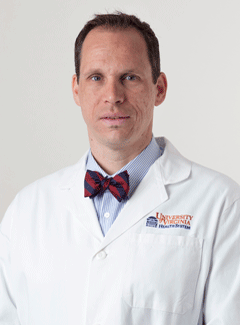 Karl Sebastian Feuerlein, MD
Practice Area: Radiology & Medical Imaging
Department:
Radiology and Medical Imaging
Division: Body Imaging
Contact Information
P.O. Box 800170
Charlottesville, VA 22908-0170
Phone:
434.982.6018
Biography
Dr. Feuerlein joined the UVA Department of Radiology and Medical Imaging in 2011 after completing his residency at the University of Ulm (Germany) and a subsequent Abdominal Imaging Fellowship at Duke University. His specific areas of clinical interest include abdominopelvic MRI (in particular prostate MRI) and image-guided interventions. His main research interests include Diffusion-weighted imaging and prostate MRI.
Publications