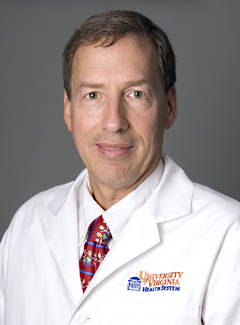 Robert C Gunther, MD
Department:
UVA Physicians Group
Division: Augusta Pediatrics
ABMS Certification: Pediatrics, 1988
Contact Information
Primary Location:
Augusta Pediatrics
Suite 202
57 Beam Lane
Fishersville, VA 22939
Phone: 540.932.0980 | Fax: 540.932.0979
Biography
Dr. Bob is a Board Certified pediatrician working with Augusta Pediatrics in Fishersville. He enjoys caring for families with children at all stages of development. Bob completed his medical school training at Pennsylvania State University, residency training at University of Kentucky, and in 2005 completed his MPH at Johns Hopkins School of Public Health. His Capstone Project at Johns Hopkins, "The School Heath Index in Waynesboro Public Schools" stimulated the local school system to make improvements in the local school health program. He has clinical faculty appointments in pediatrics at the University of Virginia and Virginia Commonwealth University. Bob served in the Claude Moore Physician Leadership Institute 2008-09 through the Medical Society of Virginia Foundation. He has served the Virginia Chapter of the American Academy of Pediatrics as School Health Chairperson, Secretary/Treasurer, Vice-President, and Chapter President. Bob serves on the Virginia Foundation for Healthy Youth and the AAP Council on School Health. He enjoys running, biking, and traveling with his family.