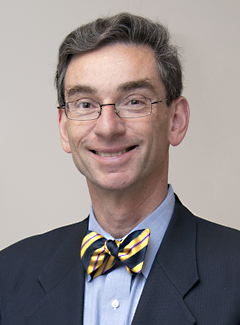 Stefan M Gorsch, MD
Practice Area: Cancer
Department:
Medicine
Division: Hematology/Oncology
Title: Associate Professor
ABMS Certification: Internal Medicine, Hematology, Medical Oncology
Contact Information
Primary Location:
UVA Cancer Center Augusta
Third Floor, Suite 300
57 Beam Ln.
Fishersville, VA 22939
Phone: 434.982.6900 | Fax: 434.244.7534
Other Locations:
UVA Cancer Center Farmville
Biography
Stefan M. Gorsch, MD, is an assistant professor of medicine in the Division of Hematology/Oncology at the University of Virginia.
He graduated magna cum laude from Princeton University with a degree in molecular biology. He then earned his medical degree at the Robert Wood Johnson School of Medicine in New Jersey. Thereafter, he completed his residency and fellowship at Dartmouth College in New Hampshire. Before to moving to Virginia, Dr. Gorsch was an assistant research professor of medicine at Dartmouth Medical School. He is board certified in hematology and medical oncology.
He has been published in leading journals and retains an interest in clinical investigative research. His focus is on adult cancers, hematologic malignancies and benign blood disease, including coagulation disorders.
Dr. Gorsch came to Virginia in 1994 and resides with his wife and two children in Albemarle County. He enjoys caring for his sheep, bees, horses, chickens and other barnyard critters. Their produce is sold locally.