Blue Ridge Poison Center
Blue Ridge Poison Center (call center only; no clinic location)
P.O. Box 800774
Charlottesville, VA 22908
Location Hours:
Call 24 Hours a Day, 7 Days a Week
All calls are free and confidential.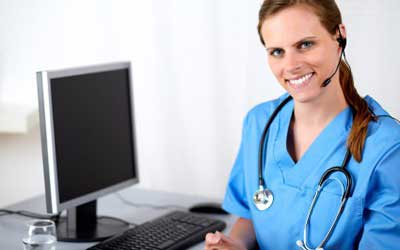 Overview
The Blue Ridge Poison Center is a 24-hour, 7-day-a-week hotline for suspected poison emergencies.
The call center is staffed by nurses and doctors who provide free, confidential information and treatment advice. We're also happy to answer non-emergency questions about poisons and poison safety.
There's no question too small or too unusual.
The Blue Ridge Poison Center saves lives and money. Often, callers can be guided to treat their poisoning at home without a costly trip to the hospital.