Child and Family Psychiatry Outpatient Clinic
First Floor
310 Old Ivy Way
Charlottesville, VA 22908
Location Hours:
Monday - Friday | 8:00 a.m. - 5:00 p.m.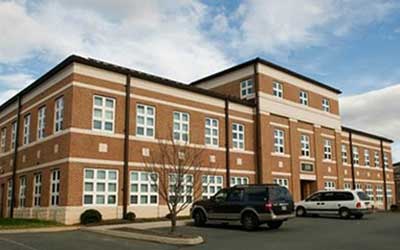 Parking: Free for patients.
Overview
Provides a wide range of services to children, adolescents and their families, including evaluation and treatment for:
Anxiety disorders, OCD, depression and bipolar disorder
Adjustment issues (divorce, school problems)
Behavior difficulties (oppositionality, aggression)
Attention deficit hyperactivity disorder (ADHD)
Eating disorders
Autism spectrum disorders
Other mental health needs
Learn more about our psychiatric services.