Deep Brain Stimulation Clinic
Location Hours:
Tuesday | 8:00 a.m. - 4:30 p.m.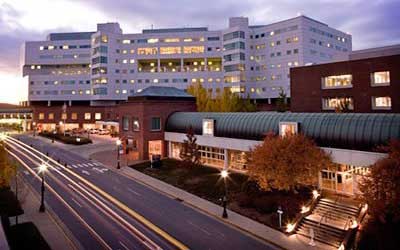 Overview
At the Deep Brain Stimulation (DBS) Clinic, we provide a comprehensive assessment and surgical evaluation and treatment for Parkinson's disease, essential tremor and dystonia. DBS may also be a treatment option for other movement disorders, including Tourette syndrome.
As a referral only clinic, we see patients who have already been diagnosed with a movement disorder and have not responded to medication. Please have your referring provider fax their office notes. We will review them and determine if you're a candidate for evaluation.
Learn more about our approach to DBS.