Huntington's Disease Clinic
Location Hours:
Monday - Friday | 8:00 a.m. - 5:00 p.m.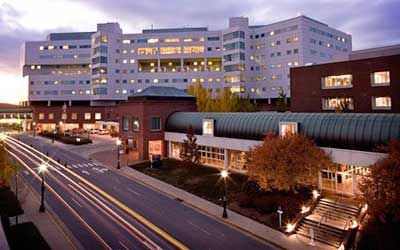 Parking: Free for patients and visitors.
Floorplan (PDF)
Overview
The Huntington's Disease Clinic at UVA is recognized as a Center of Excellence by the Huntington's Disease Society of America (HDSA). It is also the first and largest Huntington's disease center in Virginia.
We have specialists in:
Movement disorders
Genetic counseling
Physical therapy
Neuropsychiatry
Learn more about our treatment options for movement disorders.