Medical Labs
Various locations
Charlottesville, VA
Location Hours:
The labs at the Primary Care Center and West Complex are open 8 a.m. to 5:30 p.m.
The lab at Orange Specialty Care is open 8:30 a.m. to 5 p.m.
The labs at Fontaine Research Park and Zion Crossroads is open 8 a.m. to 5 p.m.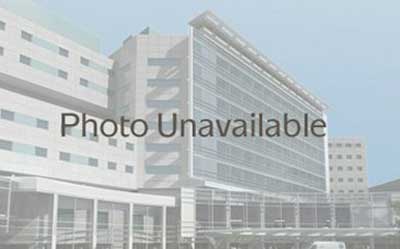 Overview
If you need routine lab work or tests at UVA, your doctor may send you to one of our collection locations to have your blood drawn:
For general questions call our 24-hour customer service line at 434.924.LABS (5227).
Lab Results
You can view your results in MyChart. If you don't have MyChart access, you'll get your results by phone or mail.