Neurology Clinic Tazewell
253 Chamber Dr.
Tazewell, VA 24651
Location Hours:
We see patients on five days throughout the year.
You'll need a referral from your doctor before you can make an appointment.
Call us for information on specific dates and hours.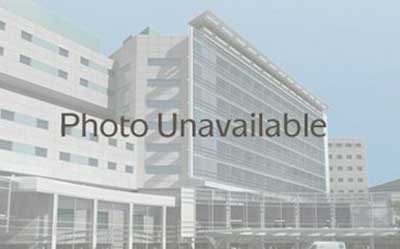 Parking: Free for all patients.
Overview
We offer comprehensive neurological care. Our care team includes:
Adult and pediatric neurologists
Epileptologists
Nurses
Education consultants
Registered dietitian
Parent coordinator
Social worker
Learn more about available services at our Neurosciences and Behavioral Health Center.