Pediatric Radiology
Location Hours:
Monday - Friday | 7:30 a.m. - 5:30 p.m.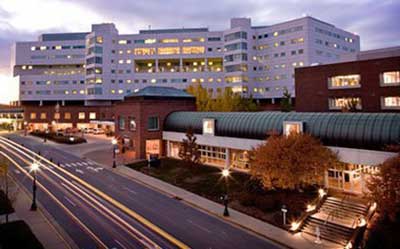 Parking: Free for patients and visitors.
Park in the Lee Street Parking Garage, across from Emergency Department.
Floorplan (PDF)
Overview
Provides imaging services to children, including ultrasound, computed tomography (CT), fast MRI and fluroscopy.
Learn more about our pediatric imaging services.