Transitional Care Hospital
UVA Medical Park Northridge
2965 Ivy Road (250 West)
Charlottesville, VA 22903
Location Hours: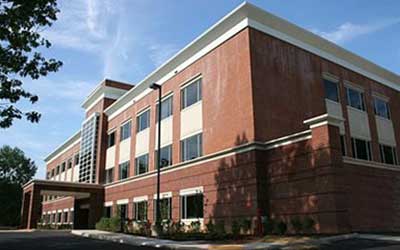 Parking: Free for patients and visitors.
Shuttle service: Runs every 30 minutes, Monday-Friday, 8 a.m. - 6 p.m. Find shuttle stop locations.
Floorplan (PDF)
Overview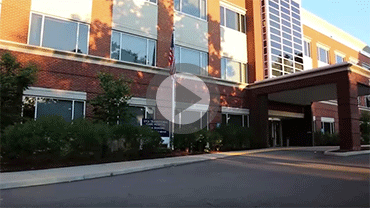 Watch this tour of the Transitional Care Hospital.
The UVA Transitional Care Hospital (TCH) specializes in treating individuals with serious medical conditions that require a longer length of stay (25-28 days on average) than is standard at a typical acute care hospital.
Get our Patient Handbook (PDF).
Visitor Information
The lobby is the central hub of the TCH. Visitors are met by our receptionist at the front desk from 8:00 a.m. - 4:00 p.m. daily. After hours visitors can receive a visitor pass at the nurses station.
The first floor of the TCH also includes:
UVA Imaging at Northridge
Public restrooms
Dining area with a variety of prepared food options and vending services
Learn more about the transitional care hospital.