UVA Breast Surgery Program Culpeper
Suite 103
541 Sunset Ln.
Culpeper, VA 22701
Location Hours:
Tuesdays and Thursdays on the first and third weeks of each month | 8:30 a.m. - 5:00 p.m.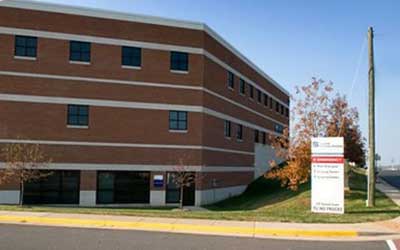 Parking: Free for patients and visitors.
Overview
Services include:
Management of breast cancer and benign breast problems
High-risk breast cancer
Breast surgery
Learn more about our breast cancer services.