UVA Children's Hospital Specialty Clinic Winchester
1829 Plaza Dr.
Winchester, VA 22601
Location Hours:
Monday - Friday | 8:00 a.m. - 5:00 p.m.
Walk-ins are not available.
Please give us 48 hours notice if you need to cancel or reschedule an appointment.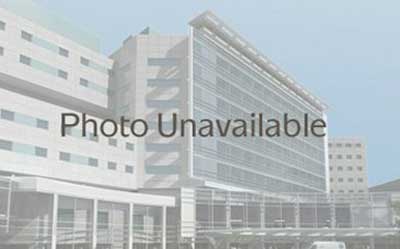 Parking: Free for patients and visitors.
Overview
UVA Children's Hospital Specialty Clinic Winchester provides care for newborns, children and teens, giving kids access to UVA specialists with the convenience of staying close to home.
We offer varying levels of care, from advanced diagnostic services to post-procedure follow-up and prevention. Services that were once available only at UVA are now offered right in Winchester.
Learn more about our pediatric services.
Services Offered
Pediatric cardiology
Pediatric kidney care (nephrology)
Pediatric genetics
Pediatric endocrinology
Pediatric urology
Pediatric gastroenterology
Pediatric plastic surgery
Pediatric neurosurgery
Tests and Procedures
Electrocardiogram (EKG)
Echocardiogram
Holter monitor
Event monitor
Patient Information
New Patients
Call us to make an appointment. You can make your own appointment or be referred by your primary care doctor.
Lab Results
You can view your results in MyChart. If you don't have MyChart access, you'll get your results by phone or mail.