Dialysis Appomattox
7787 Richmond Highway
Appomattox, VA 24522
Location Hours:
Monday-Saturday | 5:30 a.m.-4:30 p.m.
Appointment only.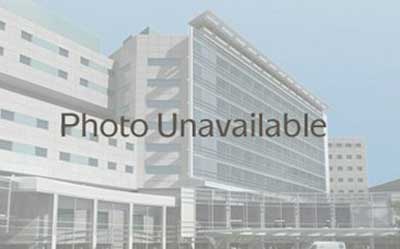 Parking: Free for patients and visitors.
Overview
We provide a full range of dialysis services in Appomattox. Our location has 17 stations to care for patients of all ages with end-stage renal disease (ESRD).
Learn more about our kidney care services.