UVA Imaging Northridge
Location Hours:
Monday - Friday | 8:00 a.m. - 5:00 p.m.
X-Rays:
Monday–Friday, 8:30 a.m.– 5 p.m.
Extended hours for MRI exams only:
Monday–Friday, 5 p.m.– 9 p.m.
Saturday and Sunday, 8 a.m.– 5 p.m.
Note: Patients need a referral from a doctor to make an appointment. We'll work with your doctor to get you the care you need.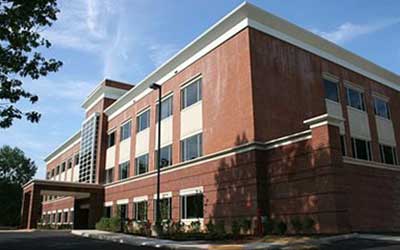 Overview
UVA Imaging at Northridge provides outpatient diagnostic imaging services, including large-bore MRI, ultrasounds, X-rays and fluoroscopy and pain management.
Learn more about the types of imaging services we offer.