Nephrology Pantops
Suite 1
199 Spotnap Rd.
Charlottesville, VA 22911
Location Hours:
Monday - Friday | 8:00 a.m. - 4:30 p.m.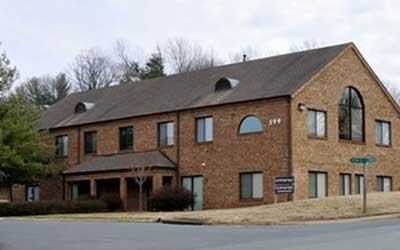 Parking: Free for patients and visitors.
Overview
UVA Nephrology Pantops specializes in nephrology and patients with chronic kidney disease, which is often a complication of diabetes, hypertension and lupus.
Learn more about our kidney care services.