UVA Obstetrics and Gynecology a Department of Novant Health UVA Health System Culpeper Medical Center
Suite 103
541 Sunset Lane
Culpeper, VA 22701
Location Hours:
Monday-Friday | 8 am- 5 pm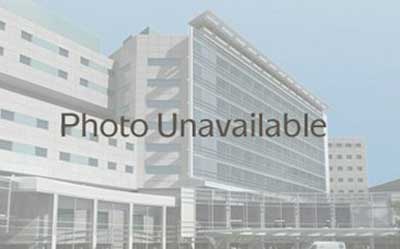 Parking: Free for patients and visitors.
Overview
UVA Obstetrics and Gynecology Culpeper provides care to women with both low- and high-risk pregnancies. UVA maternal-fetal medicine sub-specialists work with referring physicians in the community to provide comprehensive care to women with high-risk pregnancies.
Depending upon the specific maternal or fetal condition, delivery will occur at UVA Culpeper Hospital or UVA Medical Center, where the NICU and other advanced services are available for women and babies.
In the near future, we plan to provide gynecological services and associated sub-specialty care, including midlife health, gynecologic urology and gynecologic oncology to women in Culpeper, Madison and Orange counties.
Please allow 48-hour notice when cancelling or rescheduling an appointment.
Learn more about women's health services at UVA.