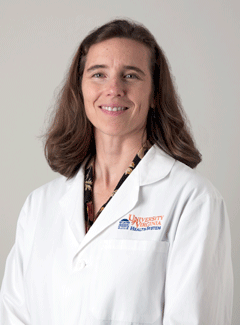 Biography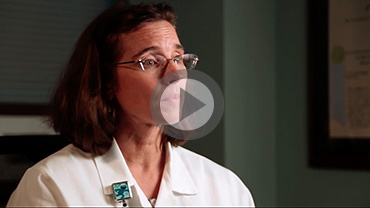 Dr. Redick grew up in South Carolina and attended the College of Charleston for her undergraduate education. She completed medical school and a year of graduate research at Oregon Health Sciences University in Portland. Her residency training was in Obstetrics and Gynecology at Vanderbilt University in Nashville, Tennessee. Dr. Redick was delighted to come to Charlottesville in 2002 and join the UVA faculty.
She loves the outdoors so living at the foot of the Blue Ridge Mountains is the perfect match! She enjoys being close to so many beautiful places and wonderful activities.
Watch this video to learn more about Dr. Redick.
Related Media:
UVA Uterine Fibroid Clinic: Abena's Story
Awards
University of Virginia Department of Ob/Gyn Medical Student Clerkship Teaching Awards, 2007-2012
University of Virginia Department of Family Medicine Residents Award for Teaching Excellence, 2009
University of Virginia School of Medicine Deanâ??s Award for Clinical Excellence, 2008
Association of Professors of Gynecology and Obstetrics Medical Student Teaching Award, 2006