UVA Health: Ranked #1 Hospital in Virginia
Virtual Care Options
While we're open for in-person appointments, you can also now get virtual care from the convenience of your home, or wherever you are in Virginia. You can schedule your care with your clinic, or get immediate after hours care from a UVA provider.
We're Safe, Ready and Open – For You
While many things may be uncertain, your access to world-class care shouldn't be. Whether it's routine care, elective surgery or specialized expertise, we're open and ready to see you. As Virginia's top hospital, we've implemented rigorous procedures to ensure you and your family can be treated safely and effectively. View Ready Transcript.
Making Connections
Refer a Patient
Referring providers can access information on and get support with:
Making referrals
Transfer requests
Online access to patient records
Send an eCard
An easy way to perk up a patient or express sympathy, you can send an eCard at any time. To send a free card, just:
Choose a card design
Write a message
Have the card emailed or delivered in person
Support COVID-19 Patient Care and Providers
We've created a coronavirus (COVID-19) fund to support the critical needs of our patients, frontline care providers, researchers and staff. Gifts will help us meet the most urgent needs, like caring for patients and providing coronavirus testing, ensuring the health and safety of our frontline team members, and participating in national coronavirus research.
Make a Gift
Healthy Balance
How High Blood Pressure Causes Kidney Damage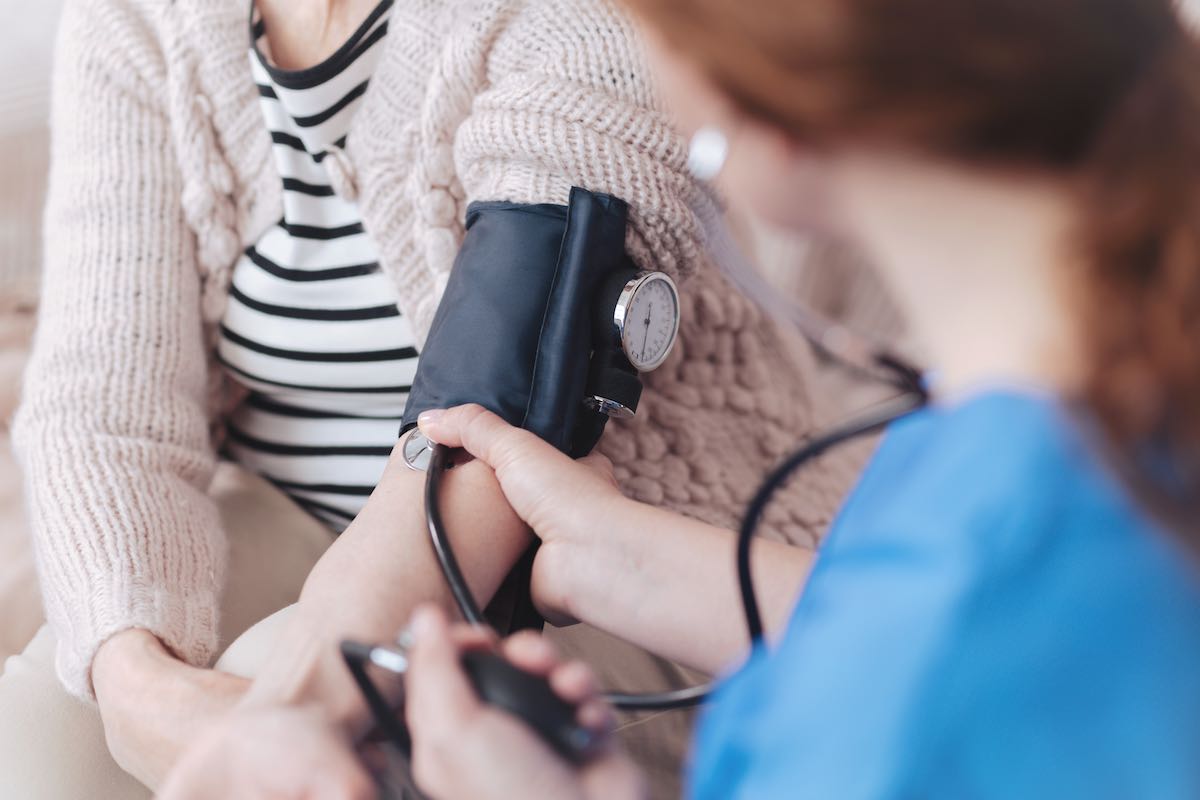 High blood pressure doesn't just affect your heart but can also damage your kidneys, which is why it's important to have low blood pressure.
Napping a Lot Lately? This May Be What's Causing Your Exhaustion
If you're sleeping well at night but still napping more than usual, you might have an underlying condition causing your exhaustion.
7 Quick Questions With Facial Plastic Surgeon Samuel Oyer, MD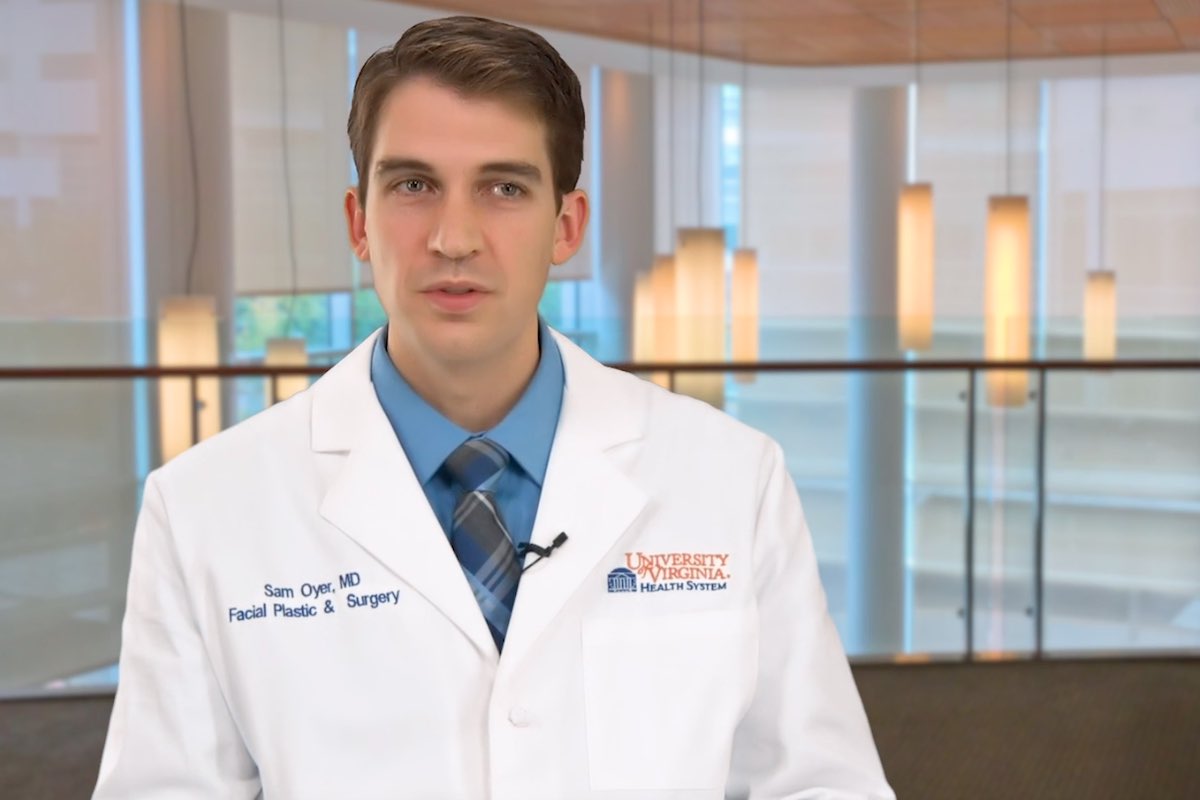 Dr. Oyer loves being able to improve the patient's quality of life while preserving their identity.