Standing United Against Racism
Have a Virtual Visit
We're open for in-person appointments. But, you can also get virtual care from the convenience of your home, or wherever you are in Virginia. You can schedule a virtual visit with your clinic or get immediate care from a UVA provider.
Start a virtual urgent care visit
Watch: Why I Got a Colonoscopy
Colon cancer is the #2 cause of death from cancer in the U.S. A colonoscopy can find and remove polyps in your colon before they turn into cancer. Still not sure you need one? Watch some folks explain why they decided to get one.
Real Stories About Colon Cancer Screening
Making Connections
Refer a Patient
Referring providers can access information on and get support with:
Making referrals
Transfer requests
Online access to patient records
Send an eCard
An easy way to perk up a patient or express sympathy, you can send an eCard at any time. To send a free card, just:
Choose a card design
Write a message
Have the card emailed or delivered in person
Support COVID-19 Patient Care and Providers
We've created a coronavirus (COVID-19) fund to support the critical needs of our patients, frontline care providers, researchers and staff. Gifts will help us meet the most urgent needs, like caring for patients and providing coronavirus testing, ensuring the health and safety of our frontline team members, and participating in national coronavirus research.
Make a Gift
Healthy Balance
Getting Her Smile Back: Alex Marshall's Facial Paralysis Story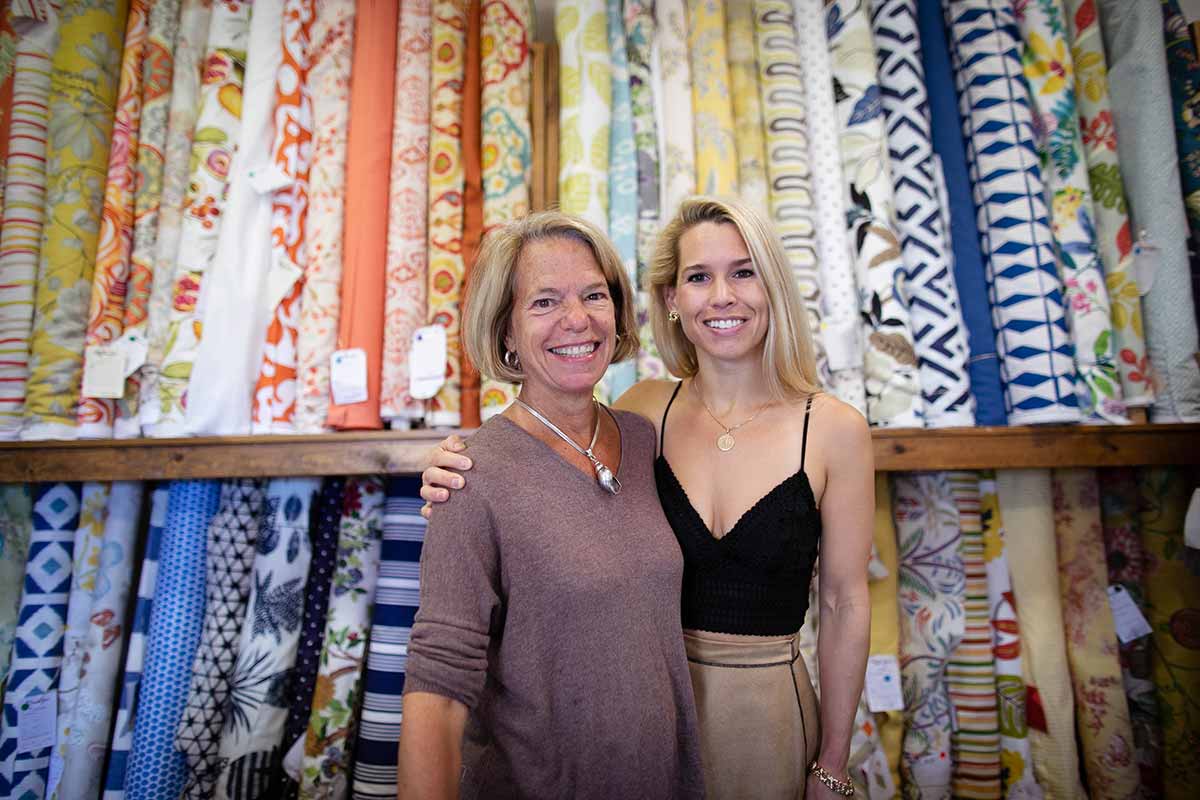 After a traumatic jogging accident, Alex suffered from facial paralysis. With the help of UVA Health facial therapy and reconstruction specialists,…
How to Get Through the Baby Formula Shortage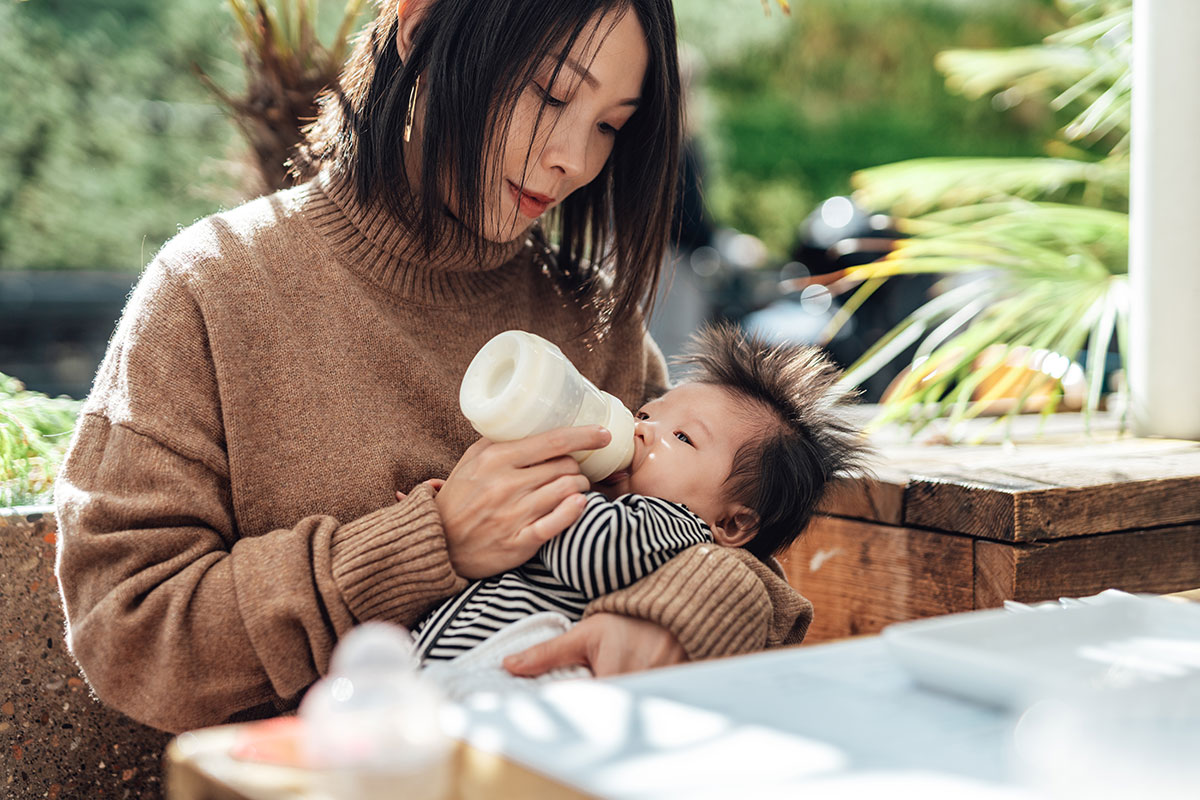 Use our advice from UVA Health infant feeding experts to make it through the infant formula shortage, including what to do if you run out completely.
Q&A: Parents of a Childhood Cancer Survivor Share Words of Wisdom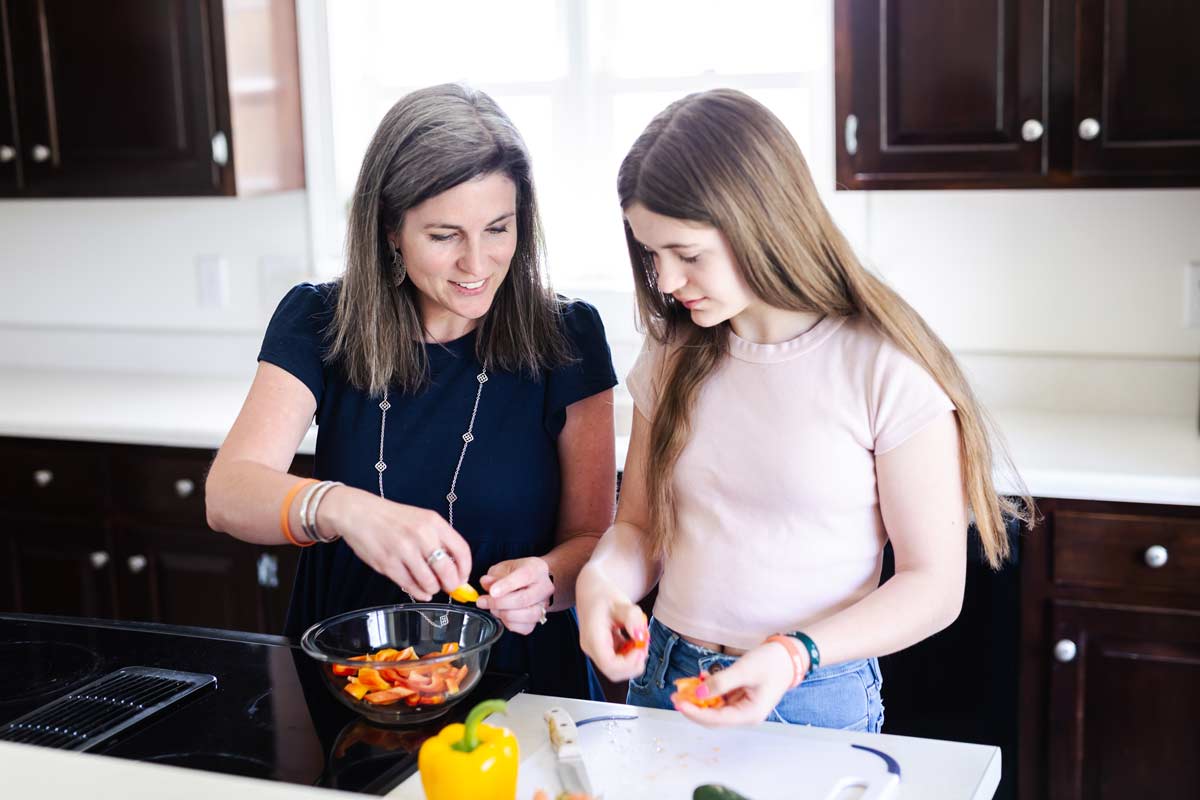 Becoming the parents of a child cancer survivor wasn't an easy road. Krissy and Rob share what they learned and wished they'd known at the start.