UVA Health: Ranked #1 Hospital in Virginia
Virtual Care Options
While we're open for in-person appointments, you can also get virtual care from the convenience of your home, or wherever you are in Virginia. You can schedule a virtual visit with your clinic or get immediate care from a UVA provider, Monday - Friday, 12 - 2 p.m.
Start a virtual urgent care visit
We're Safe, Ready and Open – For You
While many things may be uncertain, your access to world-class care shouldn't be. Whether it's routine care, elective surgery or specialized expertise, we're open and ready to see you. As Virginia's top hospital, we've implemented rigorous procedures to ensure you and your family can be treated safely and effectively. View Ready Transcript.
Making Connections
Refer a Patient
Referring providers can access information on and get support with:
Making referrals
Transfer requests
Online access to patient records
Send an eCard
An easy way to perk up a patient or express sympathy, you can send an eCard at any time. To send a free card, just:
Choose a card design
Write a message
Have the card emailed or delivered in person
Support COVID-19 Patient Care and Providers
We've created a coronavirus (COVID-19) fund to support the critical needs of our patients, frontline care providers, researchers and staff. Gifts will help us meet the most urgent needs, like caring for patients and providing coronavirus testing, ensuring the health and safety of our frontline team members, and participating in national coronavirus research.
Make a Gift
Healthy Balance
Myths vs. Facts: Do People of Color Need Sunscreen & Sun Protection?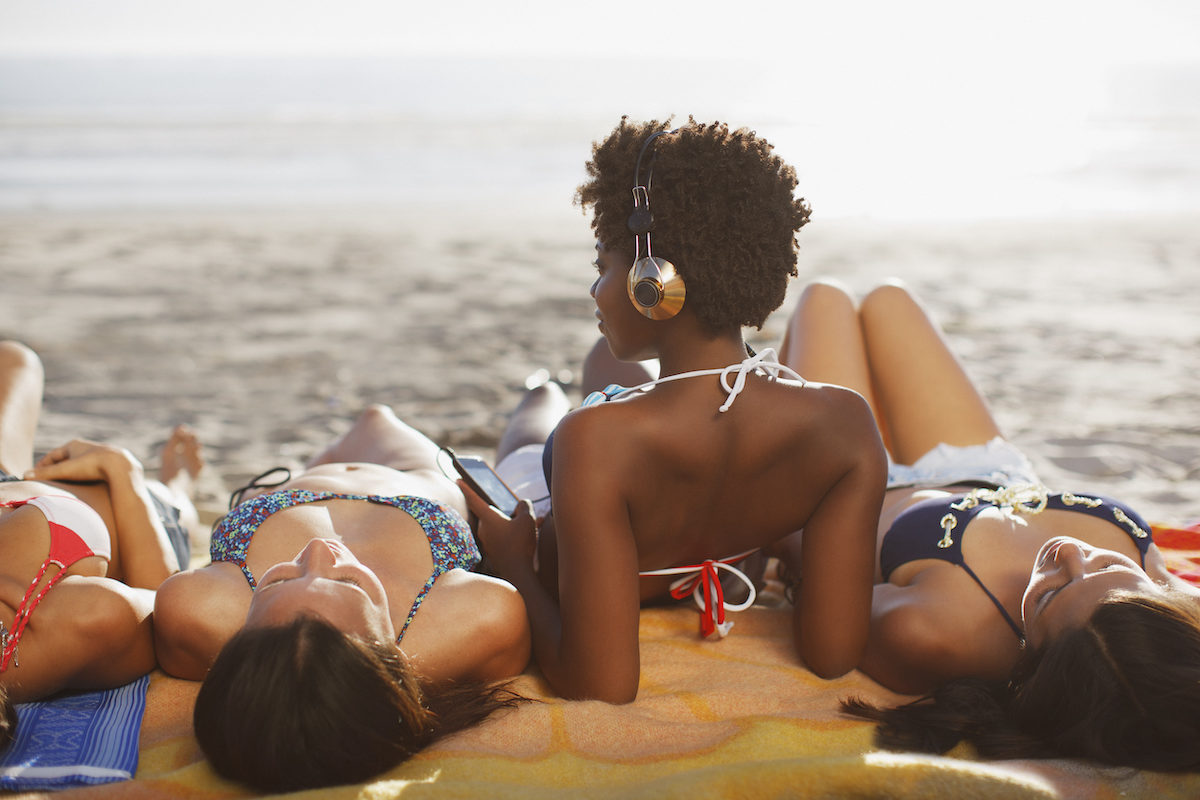 Two dermatologists address common myths and misconceptions that may keep people of color from taking sun protection seriously.
How to Talk to Someone with Dementia or Alzheimer's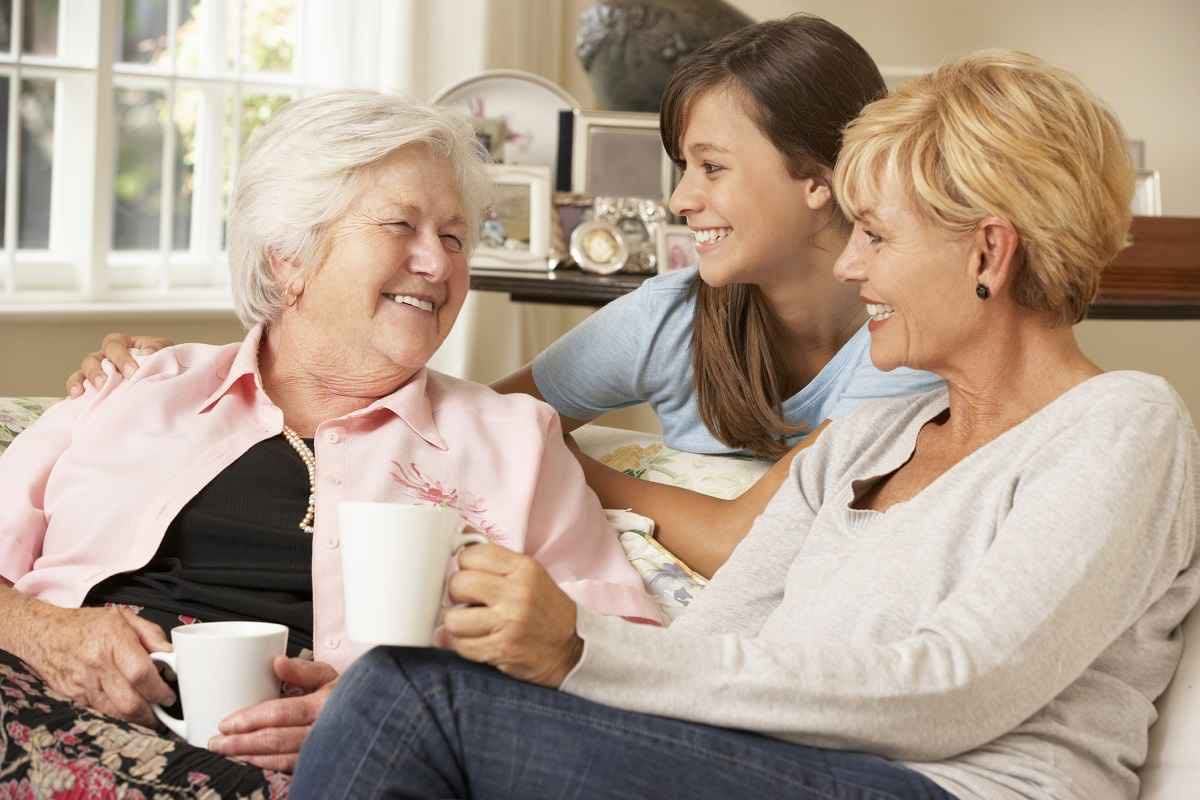 Your loved one's behavior can be upsetting and frustrating for you. But having Alzheimer's or dementia is even worse for them.
7 Quick Questions with Urogynecologist Monique Vaughan, MD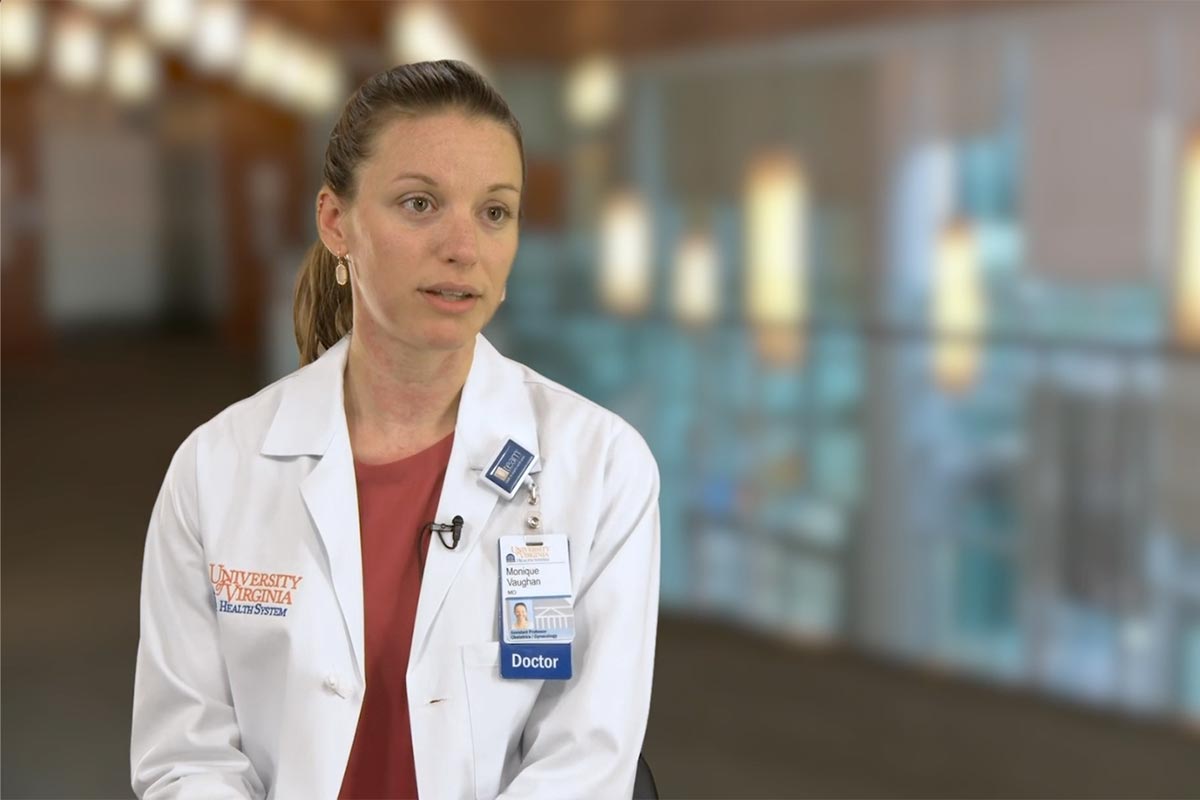 Dr. Vaughan treats incontinence, pelvic organ prolapse, & other pelvic floor disorders. Learn more about her.