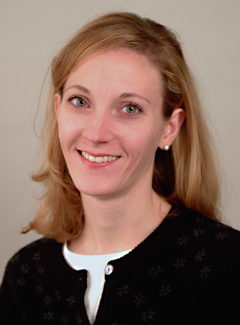 Elizabeth B Schinstock, MD
Department:
Pediatrics
Division: General Pediatrics
Title: Assistant Professor of Pediatrics, CF
ABMS Certification: Pediatrics, 2003
Contact Information
Primary Location:
Orange Pediatrics
Orange Medical Center
Suite A
661 University Ln.
Orange, VA 22960
Phone:
540.661.3025
Biography
Dr. Schinstock is the director of pediatrics at UVA Pediatrics Orange and an attending physician in the newborn nursery at UVA Medical Center. She attended the College of William and Mary and earned her medical degree from Eastern Virginia Medical School. She then trained in pediatrics at UVA.
Dr. Schinstock is married with two children. She and her family live in Crozet.