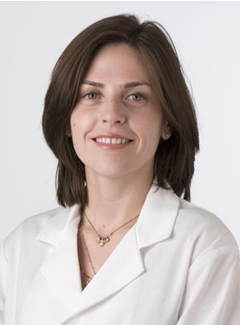 Biography
Jeanetta Frye, MD, treats patients with general gastroenterology conditions and concerns. She is an assistant professor of gastroenterology and hepatology and is board certified in both internal medicine and gastroenterology.
Dr. Frye earned her undergraduate degree from Emory and Henry College before attending medical school and completing her residency in internal medicine at Vanderbilt University. Dr. Frye completed a fellowship in gastroenterology and hepatology at the University of Virginia, then joined the faculty of that division in 2013.
Beyond her clinical practice, Dr. Frye is involved in residency education and serves on CORE, the Committee on Residency Education at UVA.