Adult Neurology Clinic
Location Hours:
Monday - Friday | 8:00 a.m. - 5:00 p.m.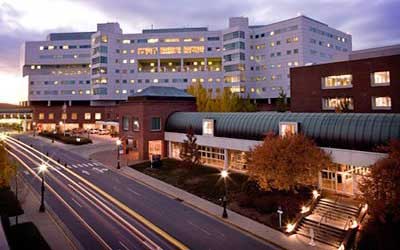 Parking: Free for patients and visitors.
Shuttle service: Runs every 30 minutes, Monday - Friday, 8 a.m. - 6 p.m. Find shuttle stop locations.
Overview
At the Adult Neurology Clinic, we treat adults with neurological conditions, including movement and memory disorders, dystonia and multiple sclerosis.
Learn more about our neurology services.