Eosinophilic Esophagitis Clinic Battle
Location Hours:
Call for availability.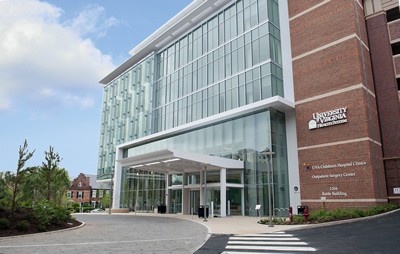 Parking: Free for patients and visitors.
Park in the 11th Street Garage.
Enter the Battle Building on Level C.
Overview
An inflamed esophagus, due to allergies, causes eosinophilic esophagitis (EoE). At this clinic, we evaluate and treat EoE, as well as:
Food allergies

Reflux

Dysphagia

Swallowing problems
At our clinic, you'll meet with:
A gastroenterologist

An allergist

A nutrition specialist
What To Expect
To diagnose you with EoE, the gastroenterologist performs an endoscopy to assess your esophagus and takes a biopsy to see if inflammation cells (eosinophils) are present.
The allergist will test you for food allergies and possible airborne allergens like pollen.
Our team works together to manage and care for your EoE in a way that suits you.