Family Stress Clinic
University Hospital
First Floor 
1221 Lee St.
Charlottesville, VA 22908
Location Hours:
Tuesday, Friday | 9:00 a.m. - 5:00 p.m.
Wednesday - Thursday | 1:00 p.m. - 5:00 p.m.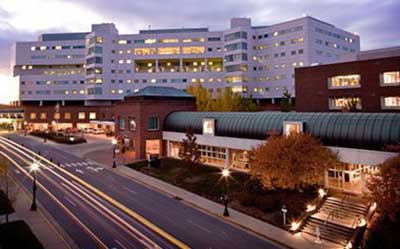 Parking: Free with validation, using your green parking ticket when you register at your appointment. Use the Lee Street Parking Garage directly across the street from University Hospital and Emergency Department.
Floorplan (PDF)
Overview
Provides counseling services for individuals, couples or families experiencing a variety of difficulties and concerns in their lives, including anxiety, depression, child developmental or behavioral problems, job-related stress, family conflict or crisis and illness.
Learn more about our psychiatric services.