Midlife Health
UVA Medical Park Northridge
Suite 104
2955 Ivy Rd.
Charlottesville, VA 22903
Location Hours:
Monday - Friday | 8:00 a.m. - 5:00 p.m.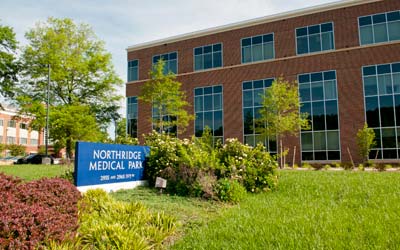 Parking: Free for patients.
Shuttle service: Runs every 30 minutes, Monday - Friday, 8 a.m. - 6 p.m. Find shuttle stop locations.
Overview
Treats midlife women's health issues. Services include:
Breast screenings and benign breast disease treatment
Menopause and hormone replacement therapy
Pelvic relaxation
Preventive cardiology
Osteoporosis prevention and treatment
Health maintenance screenings
Learn more about our women's health services.