Preanesthesia Evaluation and Testing Center PETC
Location Hours:
Monday, Tuesday, Thursday, Friday | 8:00 a.m. - 5:30 p.m.
Wednesday | 9:00 a.m. - 5:30 p.m.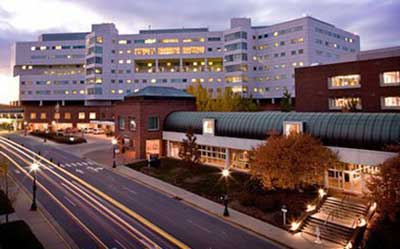 Parking: Free for patients and visitors.
Park in the Lee Street Parking Garage, across from Emergency Department.
Overview
This walk-in clinic receives patients before the surgical day, per doctor request. Educates and prepares patients for surgery, collects any needed lab work and conducts any other necessary tests and consultations.