Primary and Specialty Care Pantops
Suite 290
650 Peter Jefferson Parkway
Charlottesville, VA 22911
Location Hours:
Monday, Thursday | 8:00 a.m. - 6:00 p.m.
Tuesday, Wednesday | 8:00 a.m. - 5:00 p.m.
Friday | 8:00 a.m. - 4:30 p.m.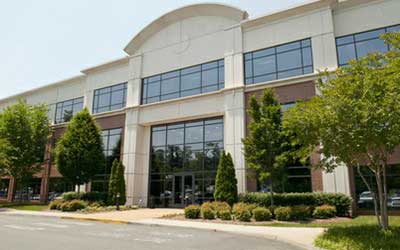 Parking: Free for patients and visitors.
Overview
Our focus is on health and wellness of the body, mind and spirit. We combine primary care services with treatments such as nutritional counseling, acupuncture, massage, yoga and stress reduction techniques.
We can help you manage chronic conditions such as heart disease, depression, high blood pressure or diabetes. Our guidance can also help you manage and navigate major medical events such as surgery, a cancer diagnosis or heart attack.
Services Offered
We offer a wide range of services, including:
Treatment of acute and chronic illness
Health promotion and prevention of illness (high touch)
Wellness visits (adults and children)
Women's health, including prenatal care
Assessment and lab tests as needed
Acupuncture
Mindfulness-based stress reduction
Medical Yoga therapy
Nutrition services
Massage
Learn more about our primary care services.