SPEED Clinic
640 Kirtley Lane
Charlottesville, VA 22903
Location Hours:
Monday - Friday | 8:00 a.m. - 5:00 p.m.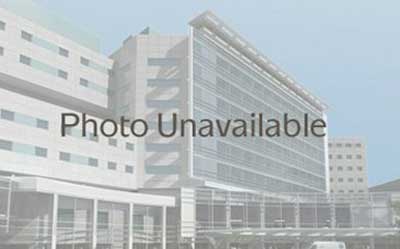 Parking: Free for patients and visitors.
Shuttle service: Runs every 30 minutes, Monday - Friday, 8 a.m. - 6 p.m. Find shuttle stop locations.
Overview
The UVA SPEED (Speed, Power, Endurance, Education and Development) Clinic is a world-class program for runners and golfers that combines modern technology with practical experience in sports to optimize athletic performance and heal and prevent injury.
3D motion capture for runners and golfers with staff members certified by the Titleist Performance Institute (TPI)
Thoroughly assesses your running form or golf swing and helps correct inefficiencies
Work with your instructor or coach or directly with you
Develop an effective healing program based on your biomechanics
Mental coaching
Pain Relief for Injuries